Create equal opportunities for a good
Education
Help create equal opportunities for all children in Zambia - regardless of social background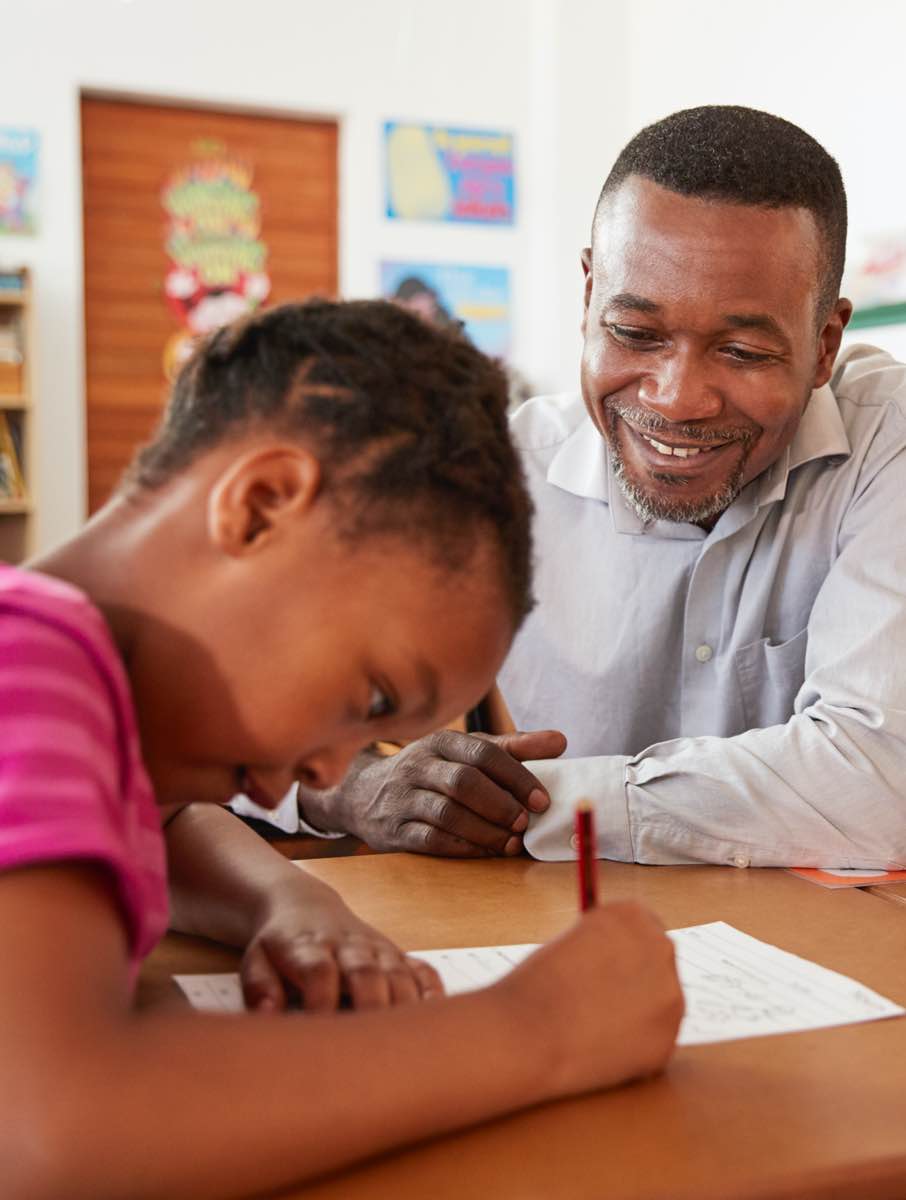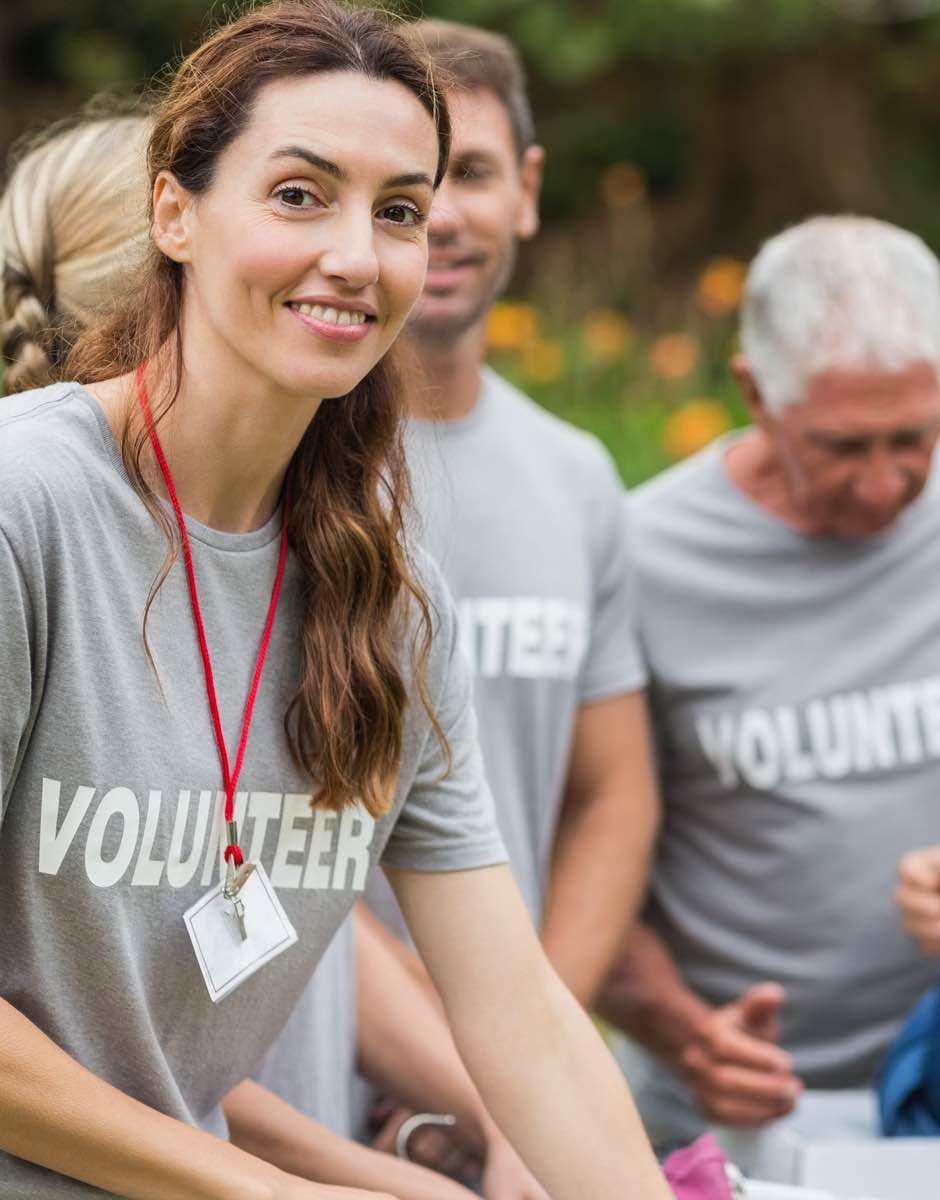 Teach for Zambia works toward the day when every child will receive an excellent and equitable education. We find and nurture leaders who commit to expanding opportunities for low-income students, beginning with at least two years of teaching in  Zambia's under-resourced schools and communities
We've funded projects for
children around the world
It's only possible because of friends like you
"Being a survivor now, I realized I was not educated or aware about what breast cancer actually was and how it impacted and affected people."
Rena Hart
Breast Cancer Survivor & Caridad Supporter
Innovation, Investment, Inspiration Unlock Your Education Innovation with Theirworld! Are you working hard to make a difference in the lives
Read More
Education is a human right, a public good, and a public responsibility The United Nations General Assembly proclaimed 24 January
Read More
Teach For Zambia Friends and Partners, Hey!
"The heart of what we do is sponsoring children to attend our Good Shepherd Schools because we believe education changes everything."
Hilda Armstrong, Sponsor since 2012
We are a part of a new generation of people fighting to to African children impacted by conflict, drought and poverty.
Jane Miller, Sponsor since 2010
We are focused on return to education helping more children in crisis recover and return to learning.
James Williams, Sponsor since 2015